The CRS Barn Studio
Let us help you with your next recording project! Come record in a beautifully live space - ideal for vocalists and all types of acoustic musicians. We are also available for location and video recording. We record multitrack sessions, allowing enhanced flexibilty for editing and balance in the final mastering process. Bring your own equipment or recording engineer - let us know how we can help make your project a success. We can also assist you in finding session musicians, graphic artists and photographers to complete your project.
Clients and projects include:
Syracuse Symphony Orchestra - Big Band Bash - CD - computer recording and mixdown engineer
Syracuse Symphony Orchestra - Holiday Pops - CD - computer editing
Cayuga Chamber Orchestra - Boyz in the Wood - marketing assistance
Arts at Grace - Messiah - recording engineer and producer
Grant Cooper - conductor/ composer
Daniel Hege - conductor
Lisa Fenwick - harp/ flute
David Fenwick - cello
Jonathan Fenwick - violin
Peter Chwazik - multi instrumentalist/ producer
John White - piano
Pat Richter - piano
Allen Fogelsanger - piano
Blaise Bryski - piano
Richard Montgomery - piano
Pej Reitz - piano
Todd Geer - tenor
Robin Bricker - soprano
Sara Horner - soprano
Rebecca Leistikow - soprano
Joanna Manring - soprano
Anna Webb - soprano
Wendy Buzby - mezzo soprano
Hilerie Klein Rensi - mezzo soprano
Ivy Walz - mezzo soprano
Melisse Weber - mezzo soprano
Sera Smolen/ Tom Mank - cello, guitar, voice
David Neal - bass baritone
Timothy LeFebvre - baritone
Stephen Wilkins - baritone
John G. Hertzler - singer/ actor
and more!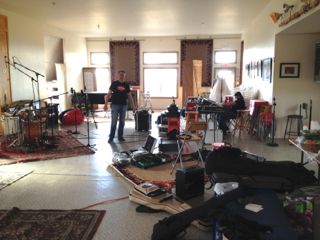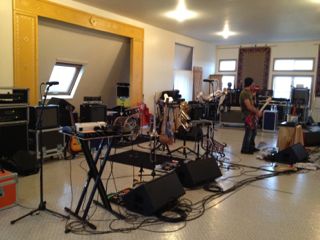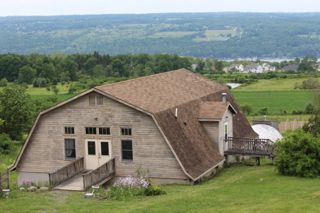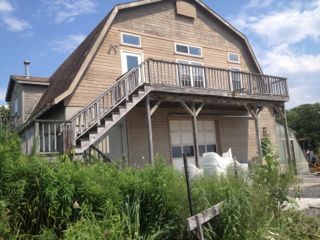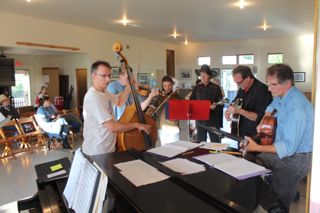 About the space:
Building footprint: 40 x 60
Studio: central clear space 24 x 60, 12' ceiling
Restrooms: one accessible restroom on the studio level, second restroom downstairs (non-accessible)
Pianos -studio level: Baldwin L, 6'3" (1989), Hazelton 6' grand (1885)
Pianos - barn level: Steinway M (1923), Chickering Concert Grand 8'8" (1889, rebuilt mid-1980's by Willis Scott with new Renner action), Steinway 40"Console (1940), Behr Brothers Baby Grand