Triphammer Arts Inc. presents:
Artist Garage Sale - May 10, 2014; 10am-3pm
CRS Barn Studio 2622 N. Triphammer Road, Ithaca, NY 14850
Art supplies and original works at discounted prices. Please join us!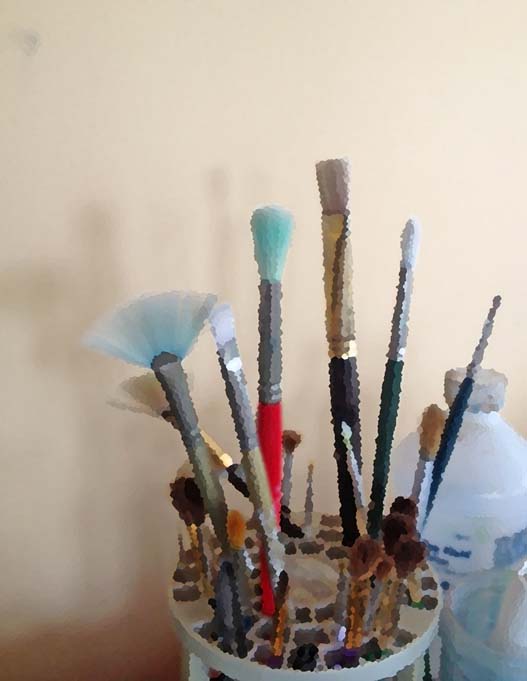 Artists scheduled to participate include:
From Sea to Shining Sea; May 25, 2014; 3 pm
Grace Episcopal Church, 13 Court St. Cortland, NY 13045
Please come to an afternoon of American and British Art and Folk Songs featuring baritone Steve Stull and bass baritone David Neal, with Richard Montgomery, piano and Peter Chwazik double bass and guitar.
Free admission, donations accepted at the door.
10th Anniversary Celebration
for more info visit:
http://www.gracechurchcortland.com/TheArtsatGrace_schedule.html
June 19, 2014 - Cayuga Chamber Orchestra event - at the CRS Barn Studio
Bowties to Broadway - details coming soon!
A Midsummer Night's Dance
Tuesday, July 15, 2014 at 7:30pm
Dance and song collide and sparks fly as choreographer Jeanne Goddard and baritone Steven Stull bring their whimsical collaborative style to the Cornell stage. Also featuring Geneva choreographer Donna Davenport, musicians John White, Peter Chwazik, Richard Montgomery, and a cast of dancers from the Finger Lakes region, the evening of upbeat original work includes newly created dances and a restaging of "Service with a Smile," a tragic tale of car repair.
Tickets are free and will be available in the theater lobby starting at 6:30 p.m. on the day of the performance.
http://events.cornell.edu/event/a_midsummer_nights_dance
Coming in early August -
Telemann - Don Quixote at the Wedding of Comacho
Details coming soon!
Mailing List
If you would like to added to our mailing list please contact us at the email below.